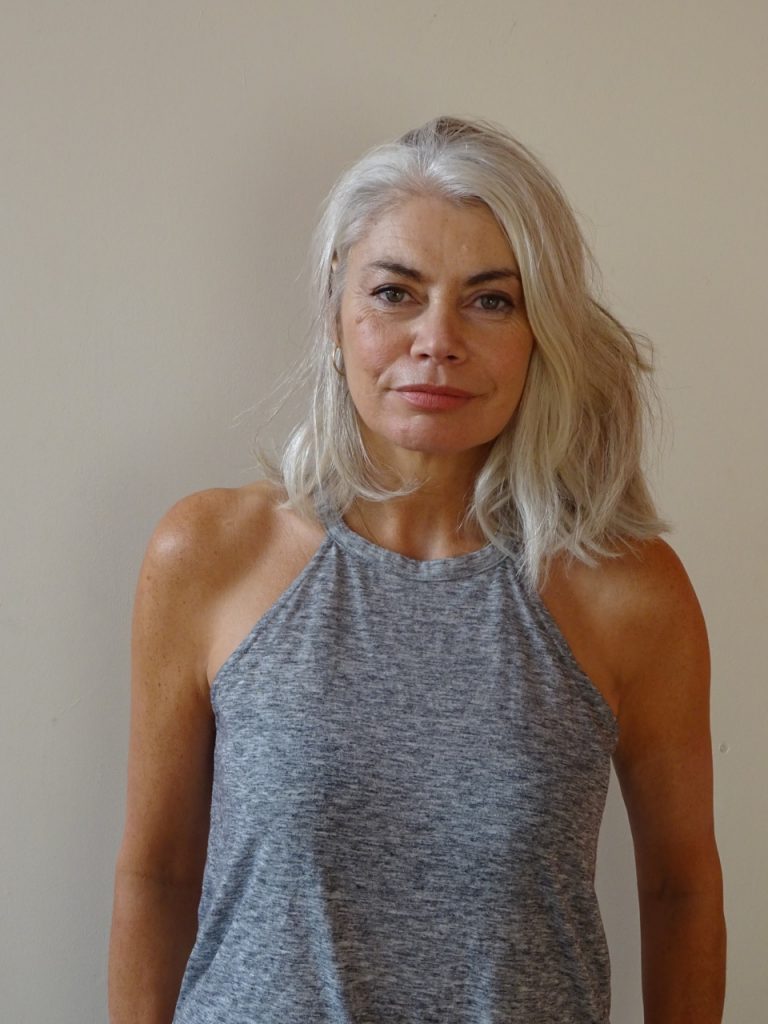 Biog
I am a self taught artist based in a small town in West Yorkshire, where I have a studio not far from the house.  I've been painting professionally for over a decade, and in the time I've exhibited widely, both in the UK and abroad, and I am published by Aquarelle Publishing Ltd. 
I love people watching and can sit for literally hours at a cafe table watching the world go by.  My pictures are inspired by the things I see every day, and the interactions that take place. Even my animals are just an extension of the people I see on a daily basis, or they represent something more personal to me, but they are never just animals in a scene.  The cityscapes I paint always have something hidden in them, it makes me happy knowing that there's an element to my work that isn't obvious and it's a lot deeper than people think.  My little secret. 
I am dyslexic and over the years I've used text in my work more and more. Sometimes I spell words the right way, and sometimes I don't, but I've stopped correcting the text now, and the mistakes stay in. 
Thank you for visiting.
All the best.
Angela